Some of Sir Tijn Po's human favorites.
Indulge!
---
RENAISSANCE MUSIC
---
Carlo Gesualdo da Venosa: Did his thing – beauty, genius, passion, madness, violence, self-taught outsider…
---
BAROQUE & ROMANTIC GERMAN MUSIC
---
Johann Sebastian Bach: His hyper-full, mathematical and symmetrical compositions are much better-known, but his buttery tenderness – like in this Trio Sonata from his Musical Offering – somewhat less so, and I really love it all. One of my most beloved human giants…
---
Ludwig van Beethoven: His dramatic works, particularly his 5th and 9th Symphonies, and perhaps even his Late String Quartets, are better-known, but I'm particularly moved by his more tender solo piano pieces…
---
Johannes Brahms: Pure butter, heart, sun… There is never a time I can't listen to his German Requiem or 4th Symphony…
---
RUSSIAN MUSIC
---
Igor Stravinsky: His Rite of Spring is the peak of Russian music for me, and one of my all-time favorites…
---
FRENCH CULTURE
---
Claude Debussy: Although the sexuality of French females (particularly their affinity for, and skill in, anilingus) is one of Mother Nature's greatest achievements, the only French cultural production to enter my personal Olympus is Debussy (although the Marquis De Sade is also remembered affectionately every now and then for articulating what only he articulated)…
---
PIANO COMPOSITION
---
Fryderyk Chopin: Although Beethoven and Schubert did some amazing things for piano, and Bach for other forms of keyboards and organ, what Chopin did, particularly his Nocturnes, just shake my DNA in a very special way…
---
PIANO PERFORMANCE

---
Vladimir Horowitz: I love this dude. I don't think Chopin was his biggest passion, but this combination of spirits, when it did happen, is particularly special for me…
---
VIOLIN
---
Dagmar (Daša) Valentov
á:

The only violinist, and female artist of any kind, to truly strike awe in my heart…
---
VOICE
---
Kathleen Battle: Her rendition of my favorite Brahms piece, and one of my all-time favorite pieces, far outweighs the shivers I get from everything Karajan represents…
---
JAZZ
---
John Coltrane: Pure beauty and inspiration, on so many levels…
---
JAZZ BASS
---
Omer Avital: His wild early days at Smalls (N.Y.C.) in the 90's (of which this recording of Kentucky Girl is a decent, if highly-formalized, example) had a massive impact on me, both as a healing balsam, as well as an inspiring template for the unmitigated pursuit of max beauty… Here's some of his more recent work… And here's some of his more Classical experimentation…
---
ROCK
---
Jimi Hendrix: Especially with Band of Gypsies… Bacchus!

---
PHILOSOPHY & BOOKS
---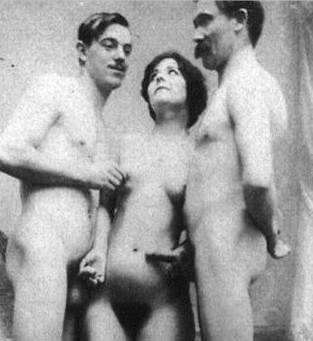 Nietzsche's Thus Spoke Zarathustra: The only human words (other than some Ovid, Blake, Pound, and a few other poets) to not bore me to death…
---
CONTEMPORARY PHILOSOPHY
---
Peter Singer: Fearless, innovative, a great overall force for good, defining 'good' as increasing pleasure and fairness. I don't always agree with him, but he has been extremely generous to me with his friendship and for that I am forever grateful!
---
PAINTING
---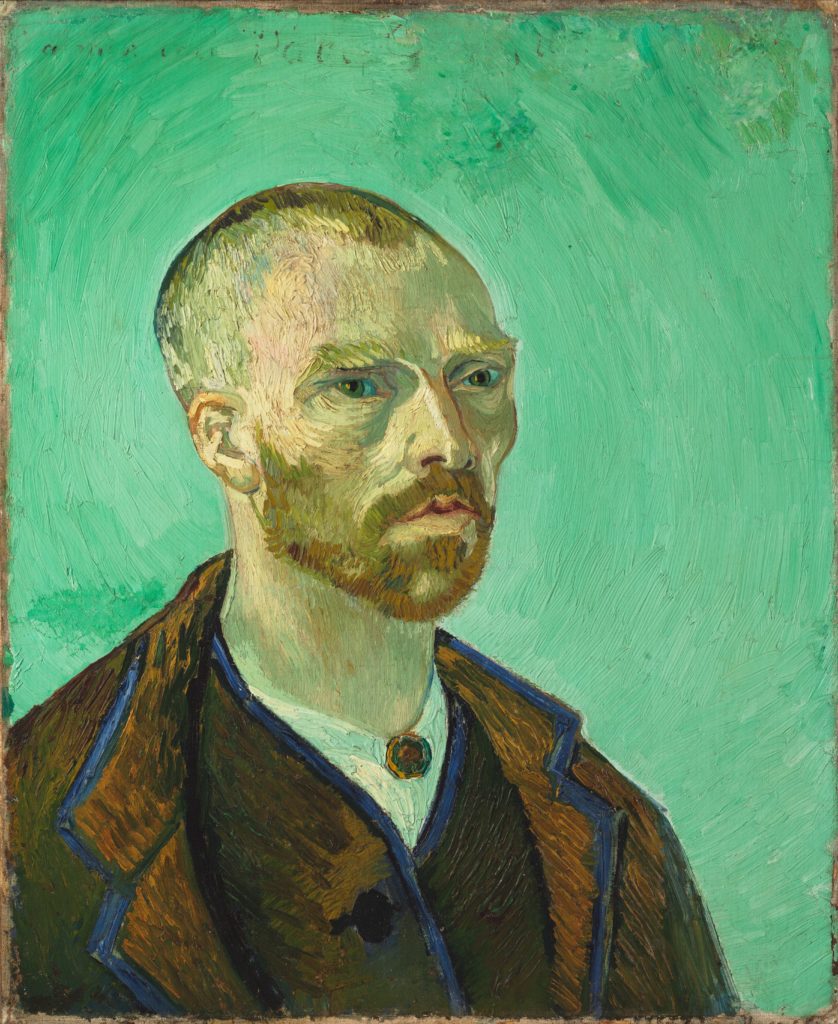 Vincent van Gogh: I love so many painters, but none have moved me so deeply, so consistently, and in so many ways, including through his letters to Theo, than my beloved Vinny van G…
---
ITALIAN PAINTING
---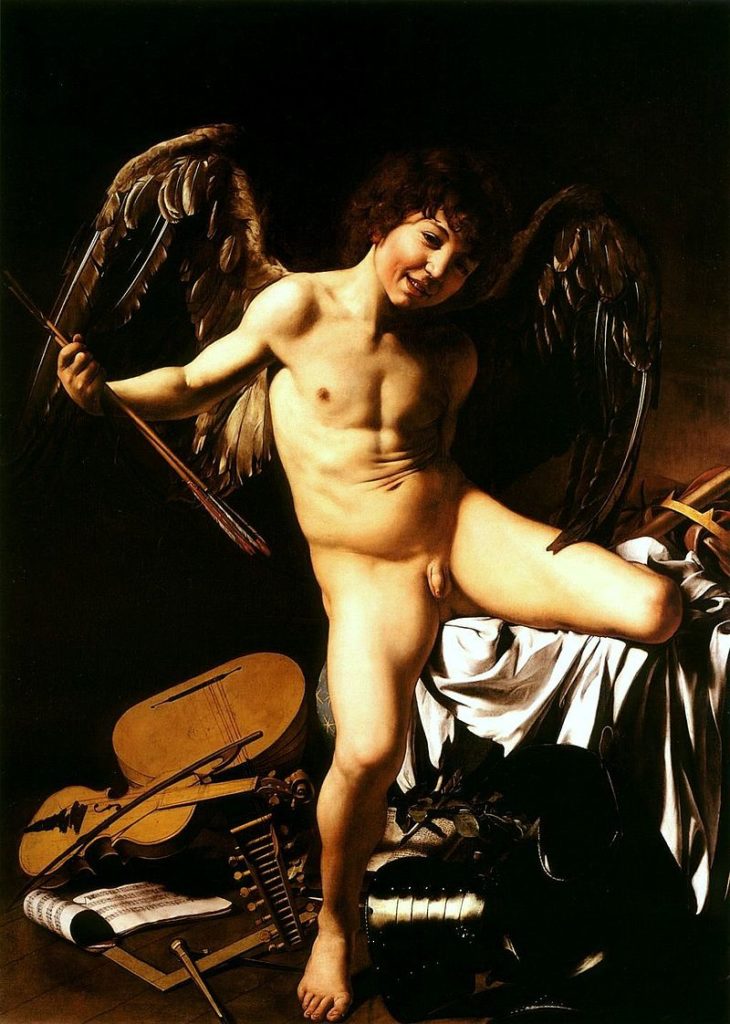 Caravaggio: As far as national schools are concerned, I see Italian Painting as a self-contained universe with no real competition (except for Van Gogh and Bosch), and Caravaggio is the one that hits me deepest (just ahead of Michelangelo and Botticelli), with his perfect mix of genius, sensuality, sexuality, violence…
---
CONTEMPORARY PAINTING
---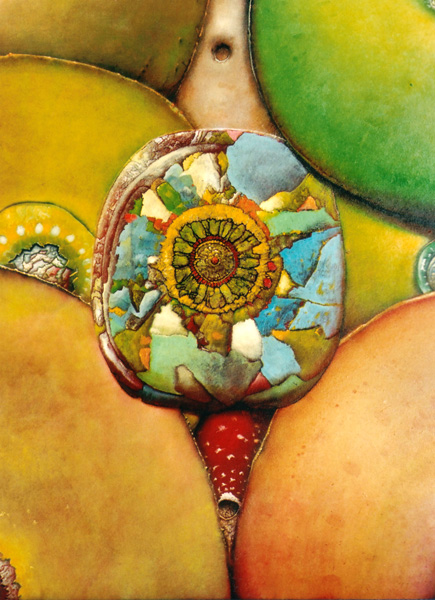 Hawk Alfredson's Circlings: My favorite paintings by any living artist, and some of my all-time favorites. His poverty and anonymity are as absurd and tragic to me as what Van Gogh went through. These Circlings will feature heavily in FLUX, with his blessing of course, and you can find out more about him here.
---
SCULPTURE
---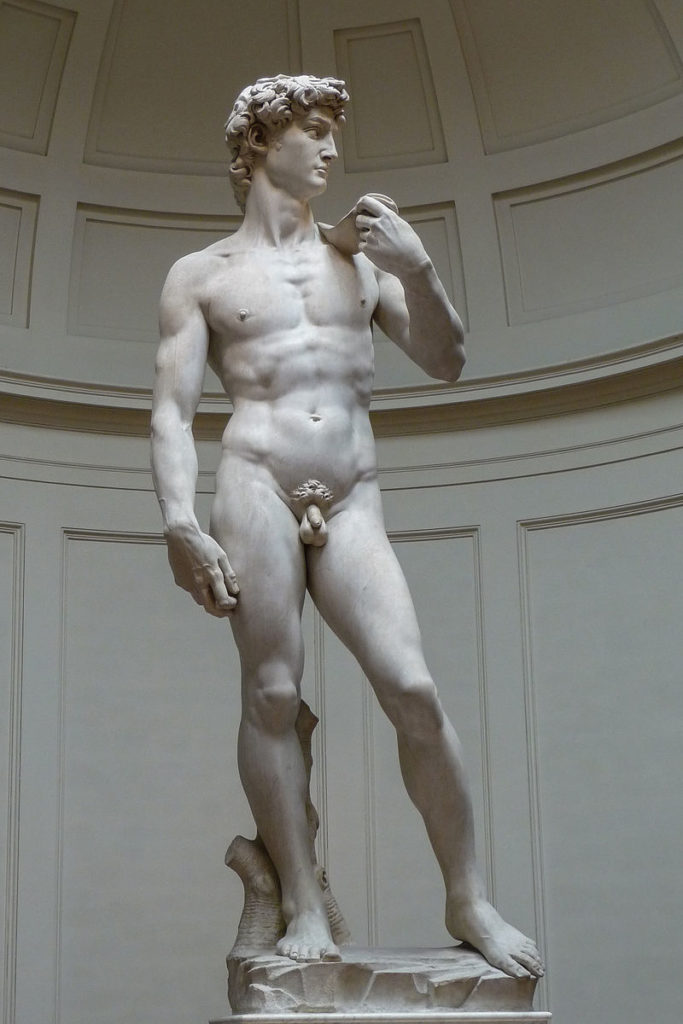 Michelangelo's David: As cliche as it sounds, when I actually stand in front of this sculpture and see its color, texture, size and shapes, I immediately know I am looking at the max of human genius – not the only example of it, but an example of it. The only sculpture to have ever given me that feeling…

---
SHORT FILMS
---
Jan Švankmajer's Dimensions of Dialogue: One of my favorites from my all-time favorite Filmmaker, and only film teacher…
---
Jan Švankmajer's Darkness, Light, Darkness: Another one of my favorites from my favorite…
---
Ratevet by Shimon Shemtov: I bought the rights to this when we were working together on Jan Švankmajer's Otesánek, and the key metaphors – deep and lean in my opinion – serve as the foundation for my own upcoming magnum opus, Rubber.
And here he is singing a badass Chassidic song:
---
Capricci by Shimon Shemtov: Somewhat less impressive than Ratevet, but I still love it. (Švankmajer told me he also included Shimon's shorts among his all-time favorites.)
---
FEATURE FILMS
---
Disney's Fantasia: My all-time favorite Hollywood film, just ahead of Kubrick's 2001: A Space Odyssey and A Clockwork Orange
---
ITALIAN CINEMA
---
Pier Paolo Pasolini: As far as national schools go, Italian Cinema is my favorite, with P.P.P. being its peak. Most of his cinema is on par with Ovid for me, and aside from Fellini's Satyricon, nothing else comes close…
---
ACTRESSES
---
Juliette Binoche: Perfectly juicy, would have loved to suck her cunt in her late 20's-early 30's. Alas, that window has closed, but the tasty dream lives on…
---
PORN
---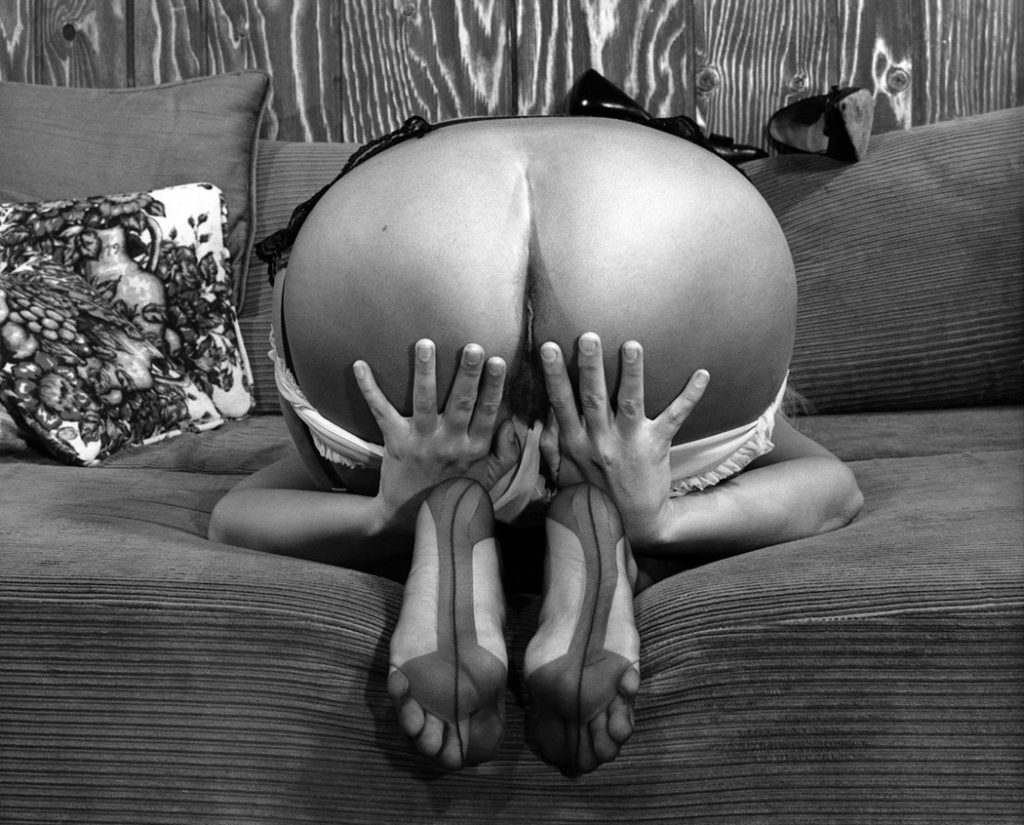 Elmer Batters: Supreme Master of pantyhose, legs, feet, ass…
---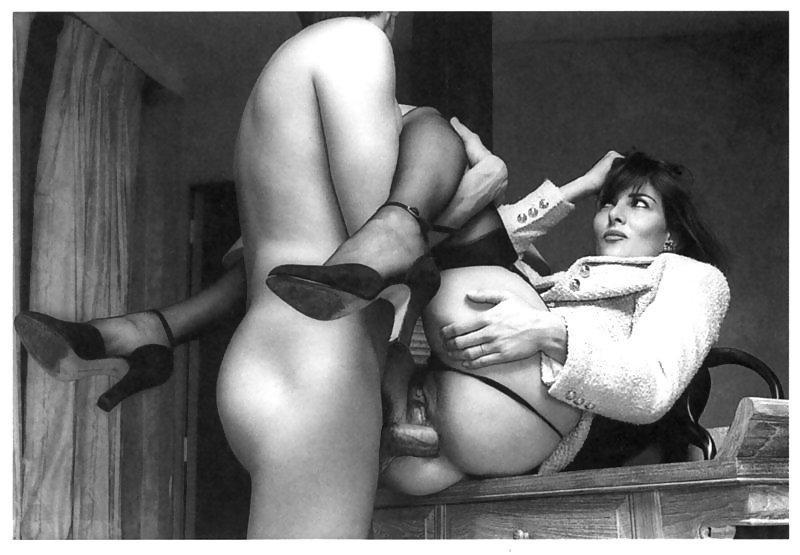 PORN ART by Dahmane featuring Chloe des Lysses: Sometimes the universe just brings the right people together for a few perfect years…
---
SCIENCE
---
Richard Feynman: The poet of physics. A more complete version here.
---
COMEDY
---
Sacha Baron Cohen: His Borat and Ali G are the epitome of human comedy for me…
---
Louis C.K.: I find almost all of his stand-up to be prescient and hilarious…
---